One Perfect Day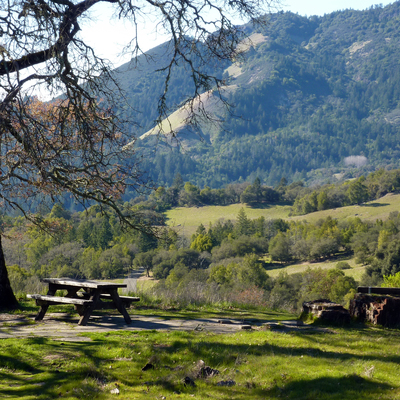 Sonoma Valley is a beautiful place with many things to do. Wine tasting is but one of the many fun activities we can offer. We have amazing outdoor areas for hiking, biking, and picnicking. Plus, we have many fine restaurants here as well.
Therefore, the purpose of these "one perfect day" accounts is to provide you with a holistic view of what a day in paradise can be like -- with specific activities and locations specified. In other words, you simply can't go wrong.
We will be adding more such accounts soon, starting with one highlighting some great experiences up the valley, such as at Sugarloaf Ridge State Park (pictured to the right) and Jack London State Park.